Realize Client Profile: Delta Faucets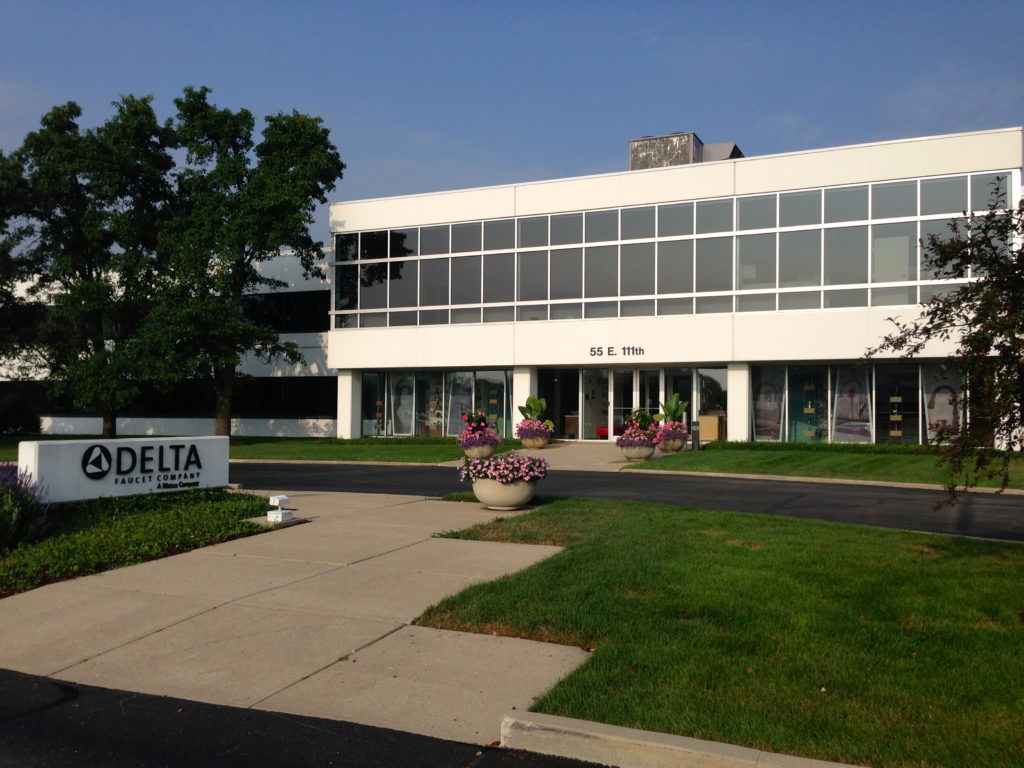 Realize has a long working relationship with Delta Faucet Company and we could not be prouder of the parts we have created together over the years. We talked with Michael Connell, Prototype Manager, about the industry and how they use prototypes in their business.
About Delta® Products
There is a philosophy at the heart of every Delta® product: there is a better way to live with water. It goes beyond excellent design to incorporate smart thinking that anticipates people's needs. From proprietary Touch2O® touch faucet Technology that turns faucets on and off with just a touch to H2Okinetic™ shower technology that sculpts water into a unique wave pattern – giving you the feeling of more water without using more water, Delta products incorporate thoughtful features that delight. Paired with beautiful, inspirational design, it's another way that the Delta® brand is more than just a faucet. Delta products are offered by Delta Faucet Company a WaterSense® manufacturing partner of the Environmental Protection Agency. Delta Faucet Company is a worldwide leader in kitchen faucets, bath faucets, shower heads, shower systems, Toilets and related accessories and sells products in more than 53 countries. For more information, visit www.deltafaucet.com
How long has Delta been working with Realize?
I've had a relationship with Realize for 14 years, that's the longest vendor relationship since I've been here.
In what ways does Delta use Rapid Prototyping?
Fit and function, industrial design and market research. We have gone as far chrome plating and finishing and used them in kitchen and bath shows. We test them here in our lab. We run water through them to look at flow.
You have been working with prototypes and additive manufacturing for many years, what are the biggest changes you have experienced in the industry?
The increase in cycle times. A part that I can get in 24 hours from Realize used to take me a week get. Today with the desired speed for getting things out to the market you can't take that long to get prototypes. Keep in mind we may make the part 15 times until we get the right part we want to build. The technology has improved and it's really sped up the process.
You have machines in house, how does Realize come into play?
Workload. I'm so busy on my printers. I built three thousand parts last year on one printer. Delta Faucet as a company builds upwards of ten thousand rapid prototypes a year. I build in house, and use Realize and Delta has another in house facility that we send work to. Realize is also helpful when you are limited in materials. My guys may be building snap details with a 3D Printer and the parts will just snap off on them and we want a more durable material. At Realize I can get get a wide variety of materials.
How challenging is managing and maintaining your own Additive Manufacturing machines?
It works three days a week, and the other two days its down! It is a headache. We bought a second machine this year. Not to increase volume, but as a backup. If one is down we need the other to keep up pace and have it available. If I need a part in a hurry most of the time it goes to Realize.
What are your thoughts about the future of Additive Manufacturing and how 3D Printing has become the blanket buzz term used for the entire industry?
Technology hasn't stopped. Now we are going to be getting direct metal parts off of the machines. I think it's moving forward quick. There are 3D Printers in stores for less than $1200, but at the same time, it's not as simple as you think. It's just not that easy.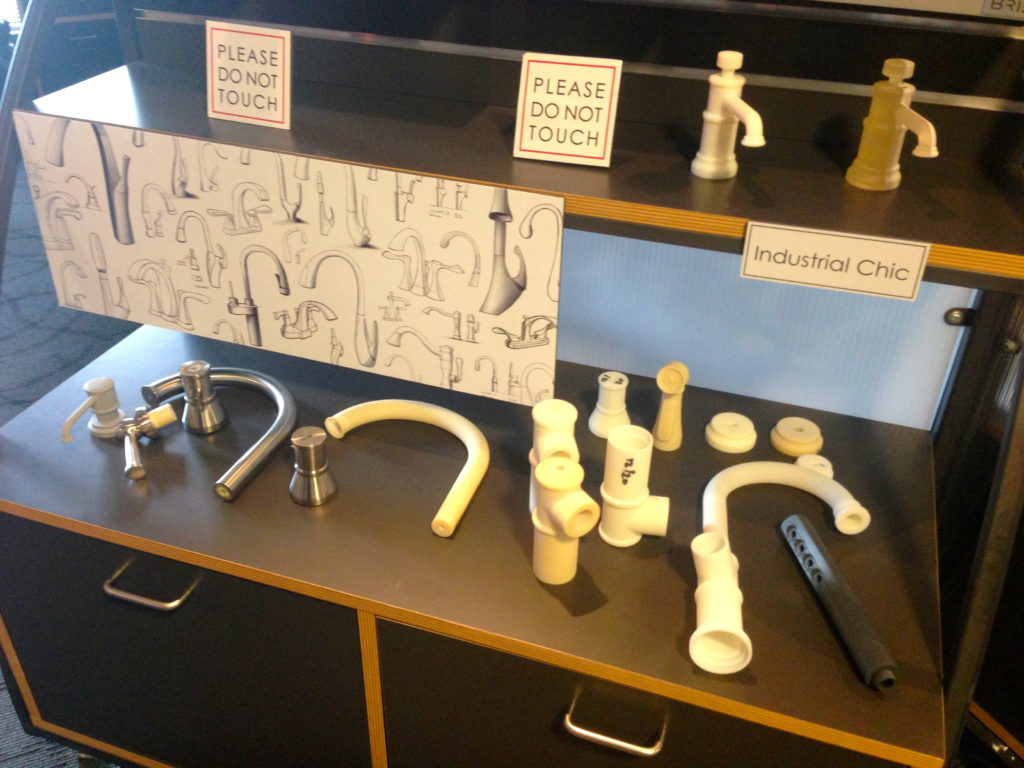 Search this Blog
Free Download