Realize Client Profile: Auto Research Center
Realize is fortunate to have a solid working relationship with Auto Research Center. They are an excellent organization that relies on additive manufacturing to deliver results for their clients.
Auto Research Center is a specialized research facility, which sells time in its various test rigs (such as wind tunnel and seven post rig) and provides design and consultancy services to government/military, commercial vehicle, automotive and racing clientele. ARC prides itself on remaining a competent tier one supplier to multiple OEMs throughout these industries. They also offer scale model development, vehicle aerodynamics and vehicle dynamics capabilities and expertise, computer aided engineering software, vehicle dynamics software and computer modeling programs for the purpose of trackside simulation.  ARC is a worldwide company that is committed to developing innovative solutions in the ever-changing field of transportation.
We talked with Design Engineer Matthew Gardner about their business and how they use Rapid Prototyping.
Tell me about ARC?
We do wind tunnel testing for semi-trucking and consumer car industries and some race car testing as well. We also do suspension testing for race cars mostly.
What is wind tunnel testing?
We get a bunch of test parts and we'll build the model as accurate as possible. With an engine and a working suspension. The customer will send us a bunch of data on what they want to test. We have to make the model first and then all of these test parts have to be easily put on and off for each run in the tunnel. What the customer is paying for is the time in the tunnel, so it's really important to get these parts in and move them on and off to find out what works and what does not.
In what ways does ARC use Additive Manufacturing?
It's really key for us because we need parts fast, because the customer has to take all the test parts they made and send them to us as data. When they have that set test date they their own last minute changes and then goes through their line of bureaucracy, CFD and production. So by the time it gets to us we have to make it in time and get it to them before the test. Realize is key because they can get it to us real quick because you are local. There have been many times when it's last minute and the customer says, "Hey I know we sent you this data but we really need this, can you make these changes?" And Realize has come through for us many times. It's really important because they are paying for that time in the tunnel and that deadline can't change because we have other days booked. So it's important we get things turned around really quickly and that's where we rely on Rapid Prototyping and Realize.
How does Realize help to meet your needs in addition to timely deliveries?
It's the customer service. When I have worked with other vendors they are late and we can't afford that. So far no other company has been as reliable and dependable as Realize.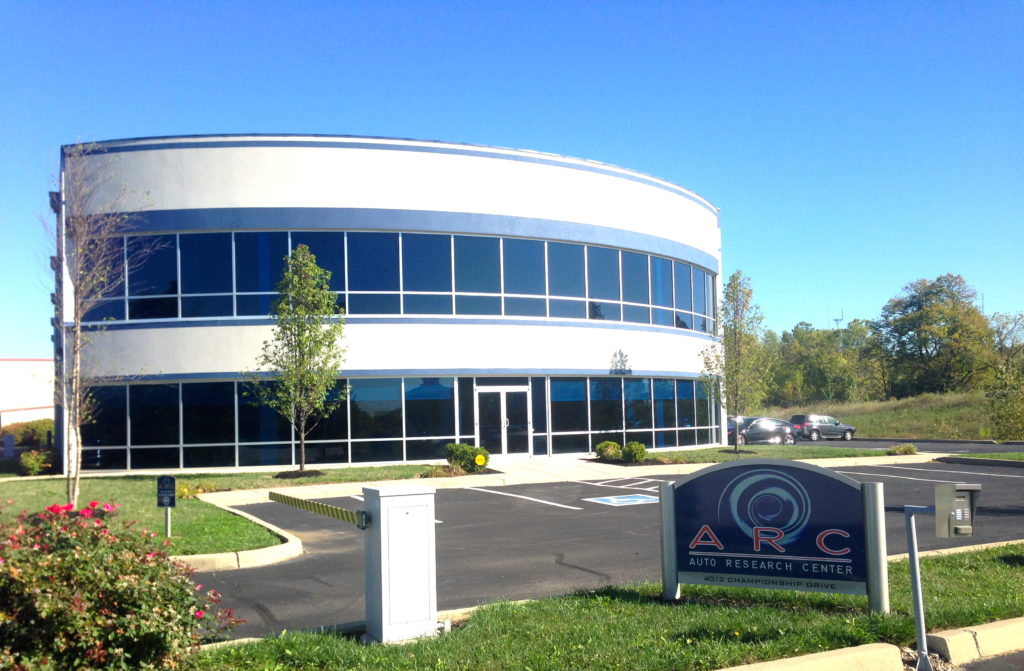 Search this Blog
Free Download