Realize assists with the fastest disc in the world!
Recently we stopped in to visit our good friends over at Zipp to find out what they have been working on. I talked with Eric Hoiland (Design Engineer – Zipp) about the Super-9 Carbon Clincher Disc which is the fastest wheel ever. Realize had a small role in the design process and we are thrilled to be mentioned in any way with a product of this caliber.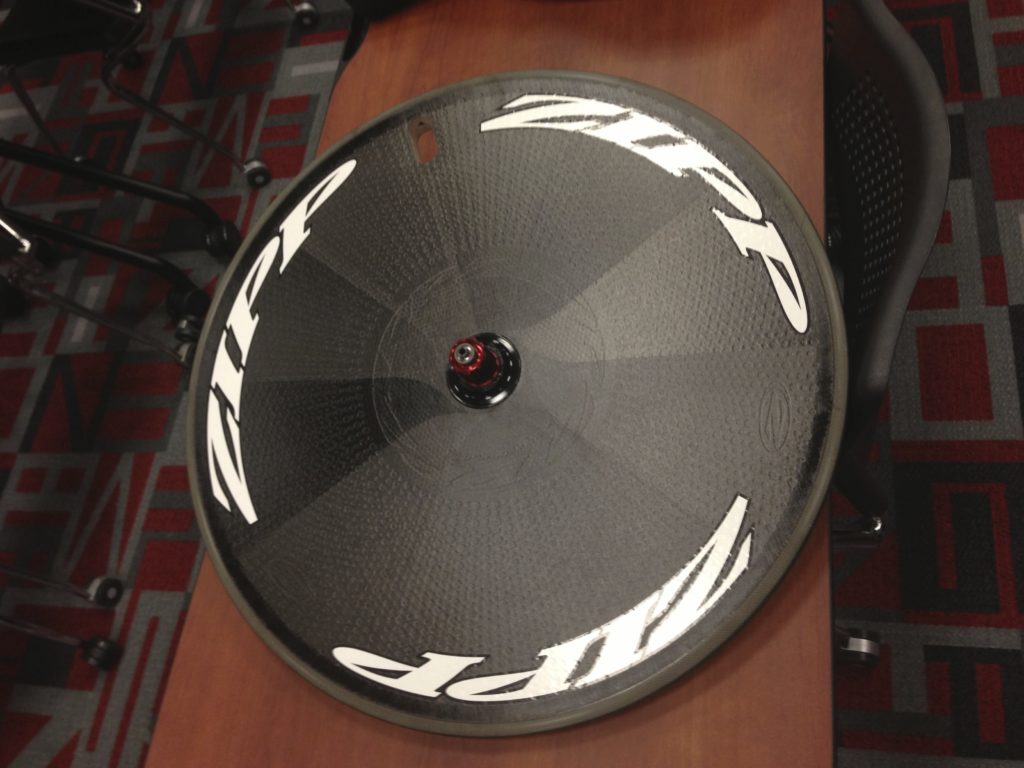 Realize: Why a disc wheel as opposed to a spoked wheel?
Eric: A disc wheel is much faster from an aerodynamics stand point. The drag on this wheel versus a spoked wheel is leaps and bounds better, so if you are doing specific racing- like time trialing where drag is way more important than weight, everyone turns to a disc.
Realize: How did Realize help you with this project?
Eric: Realize delivered the prototypes of our hub shell. We recently moved from 10-speeds on the rear to 11-speeds so a couple things changed internally along with that, so I had Realize Rapid Prototype the shell and I was able to press in the bearings in the shell. I was able to get a really good dimensional check on all that stuff.
Realize: How often do you use Rapid Prototyping when working on new projects and parts?
Eric: I try to turn Rapid Prototyping as much as possible. It saves money and it's faster. I would much rather catch a dimensional mistake on a rapid prototype as opposed to six real prototypes.
Realize: You could say that Realize may have helped to win a few races…
Eric: Realize had a direct influence this 11-speed hub that is now on the fastest disc in the world.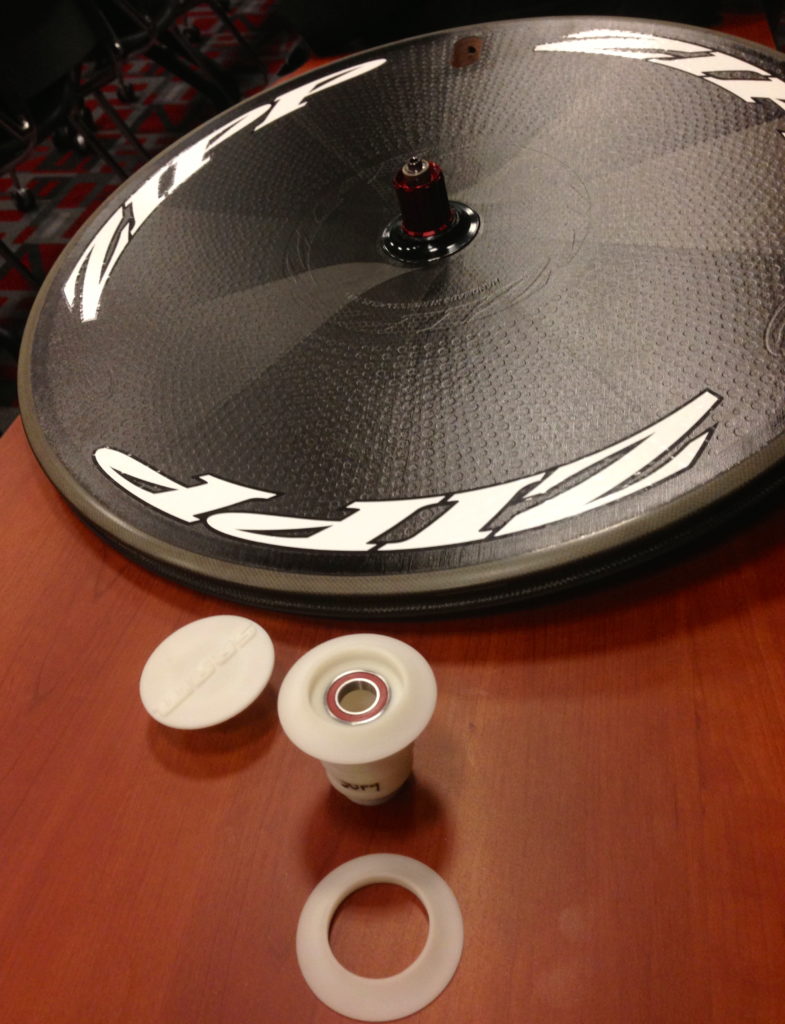 Search this Blog
Free Download